Subscribe to the monthly ZAPnZEN Club and receive a sparkly, purpley, bubbly package with 3 organic essential oil goodies, delivered to your home or office each month.
An especially fun gift idea too for those who love naturally healing essential oils.
ONLY $23 per month – Valued at $47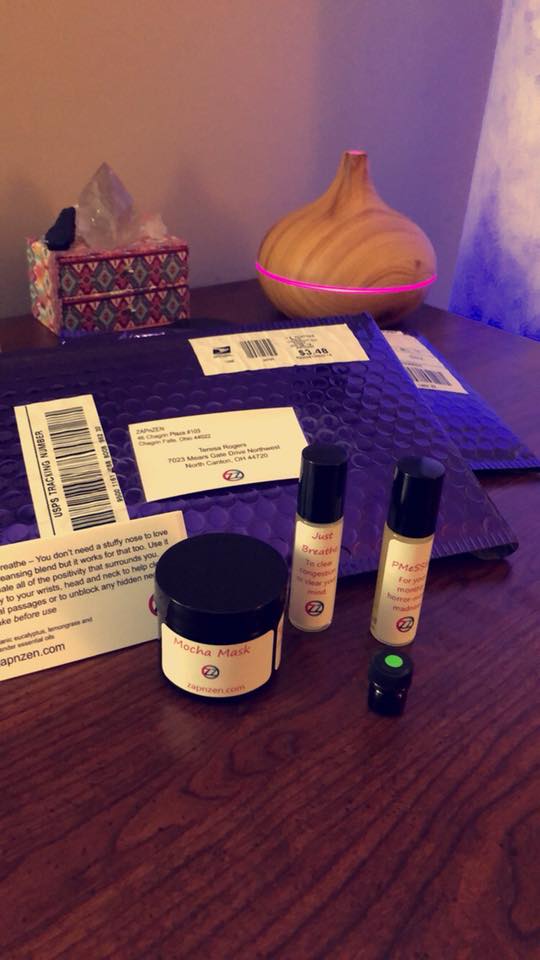 Each month you or your recipient will receive combinations of: 
10ml Rollerballs = $12 value
2oz Specialty Spray Mists – $12 value
1 Surprise (full-size Rollerball, Spray Mist, Single Oil, Blend or Creme) that are not sold on our website – created especially for Club members only. $12 – $15 value
Instruction cards and educational pieces included with each package.
Secret member only coupons such as buy one get one free
FREE Shipping within the continental United States. $6 value 
Referral Program – Refer a friend and receive a free month.
You may cancel at anytime.
Bonus included with your first month – a hand selected meditative river rock and carry pouch – Reikied with healing energy – just for you. Sent with love in a bright purple bag. Go ahead – brighten up your mailbox!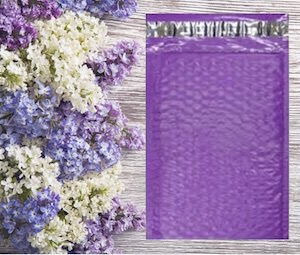 For Frequently Asked Questions – Visit the Club FAQ's
Just select and click a choice below to get started