Giving Back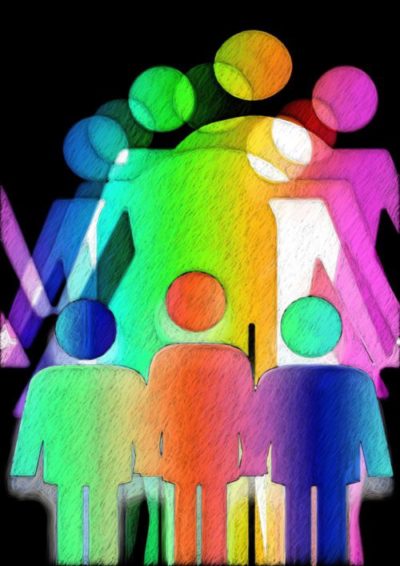 ZAPnZEN supports zero tolerance for domestic violence. Your purchases through this website help us to share 10% of gross sales with local domestic violence shelters in the form of our products.
We handcraft and deliver stress-relieving rollerballs and sprays for shelters to distribute to their residents. Just a gentle reminder that people care.
Thank you for your support!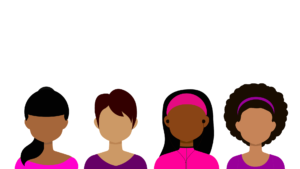 Some 2017 statistics:
Thank you for sharing our concern. Your purchase matters.
Categories: Giving