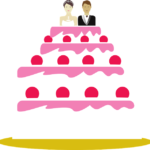 Wedding Essentials
Zen is the operative word when it comes to weddings. So much to do, so little time, so much stress! No time for meditation. Chill out with our Wedding Jitters Blends designed specifically to create calm and well … a zenful state of mind.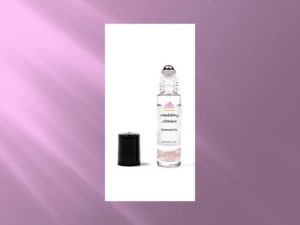 Wedding Jitters – 6 specifically crafted & naturally therapeautic blends to add some ZEN during the months and weeks of planning leading up to your big day. Use daily to add a sense of serene. Own one of each to suit your mood. Do you want to evoke Soft – Romantic – Bright or Zesty? Plus 2 blends to share with the rest of your bridal party.
The Soft and the Romantict blends are florals ~ alluring and sensual. Our Bright or Zesty blends are sweet, heady and citrusy that refresh and revive.
When you are on the go and need a few minutes of mindfulness, use the Roller Balls on your pulse points as often as you like. Our blends are formulated to serve a purpose and help improve your mood while also giving you a moment to yourself.
Available as Rollerballs, Spray Mists and Bottles for diffusing. Rollerballs use Grapeseed as the carrier oil and are safe for those with nut allergies.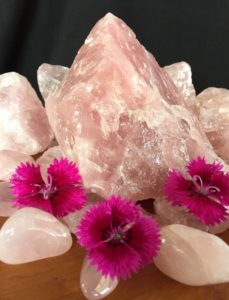 BONUS – Each of our bride's blends are infused with 10 tiny rose quartz gemstones in the bottle. The number 10 is the symbol of Love and Light. Rose quartz is associated with love, the heart and beauty. Rose quartz has calming effects and helps to develop strong relationships
---
Just click the boxes below to order your gem infused rollerballs.
---
Only 1 set per household or business please – Retail $78 – limited time $39 + shipping for Brides, Wedding Planners, Bridal Salons & other wedding associated businesses.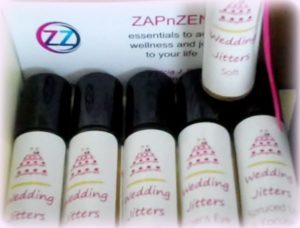 ---
Venue Scenting –  Here's a simple yet fancy idea: use fragrance to create a sensual delight throughout your wedding day. Diffusers and spray bottles can be located in the entrance way, in restrooms and dressing rooms.  Spritz the napkins, the drapes or the carpet. Place bottles of spray in the restrooms.  Spritzer bottles can be placed on each table for guests to spray at their leisure. The scent will be imprinted into the memories of all those who attend your wedding and will forever remind you and them of your special celebration whenever they catch a whiff of it.
BONUS: Unlike commercial air fresheners – our essential oils are 100% pure, natural and organic and are safe for those with chemical sensitivities. Available in 2 ounce and 4 ounce spray bottles and 10ml bottles to add to diffusers.
sprays – 2 ounce bottle – $13.00
sprays – 4 ounce bottle – $18.00
Venue Bottles for diffusers 10ml – $15.00
---
Wedding Favors that commemorate your special day – Attendee and Table Gifts – give every person who shares your big day something to take home. They'll remember you with each use. Available as Rollerballs only. Call or email for special and dare we say, huge discounted quantity pricing.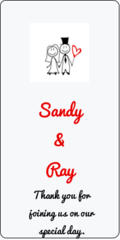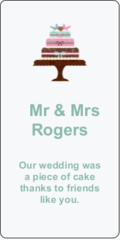 Private Label – We can private label with your names or other message to create a one-of-a-kind experience. Perfect giveaways for bridal shops, wedding planners, wedding venues, hair salons, florists, photographers, musicians … You'll appreciate our discounted pricing too!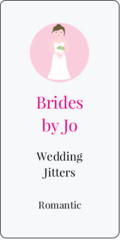 Contact us with your details. pr@zapnzen.com or 440-725-5462 or contact us below.
Make your special day a treat for all of the senses. Contact us today.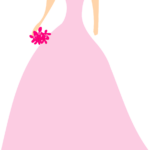 A Wedding Jitters Hint: On your wedding day, massage the bottoms of your feet just moments before you walk down the aisle using either the rollerball or spray mist. The scent on your feet won't interfere with your perfume and you'll still receive the calming benefits.